INDUSTRIAL & OFFICE CLEANING SOLUTIONS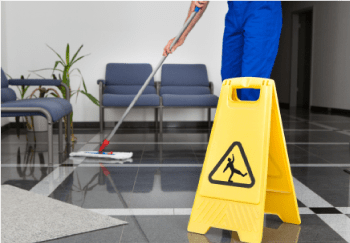 With around 50 well trained full time staff with health and safety safe pass accredited. This part of Epic Service offers our client, services within the industrial or business sectors. There are many ranges of service we can offer from this sector, not just limited to what is found here.
Our Builder's Initial/after cleaning is well known with our client base including the following;
Michael McNamara & Co | Pierse | Danninger | University College of Dublin | G&D Maguire | Marino Institute Apartments (Client. Pierse) | Griffith College | Walthill
Properties | John Paul Construction | Recently Completed Projects | St Vincent Private Hospital | Gibson Hotel Point Village | Ponit Village Shoping Mall.